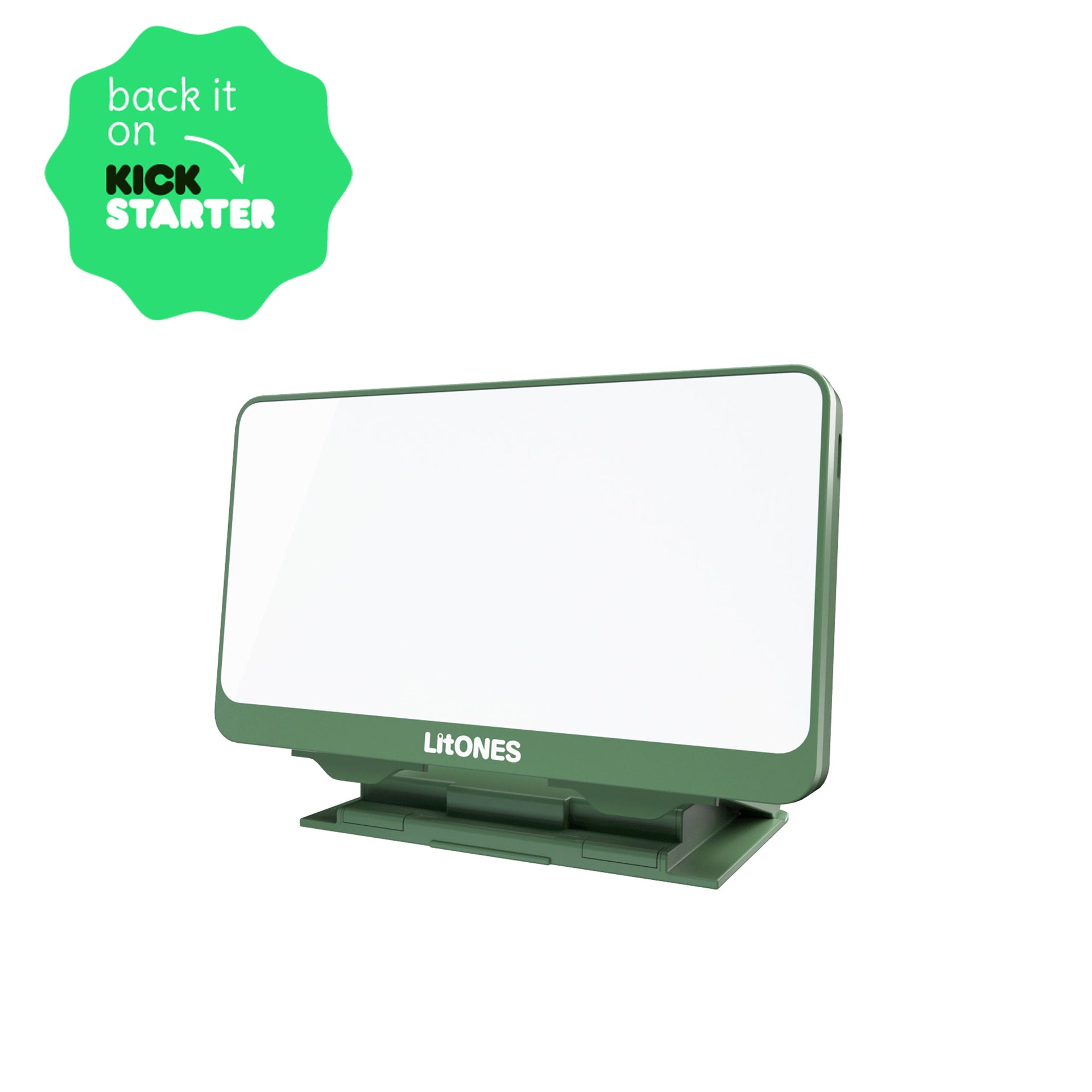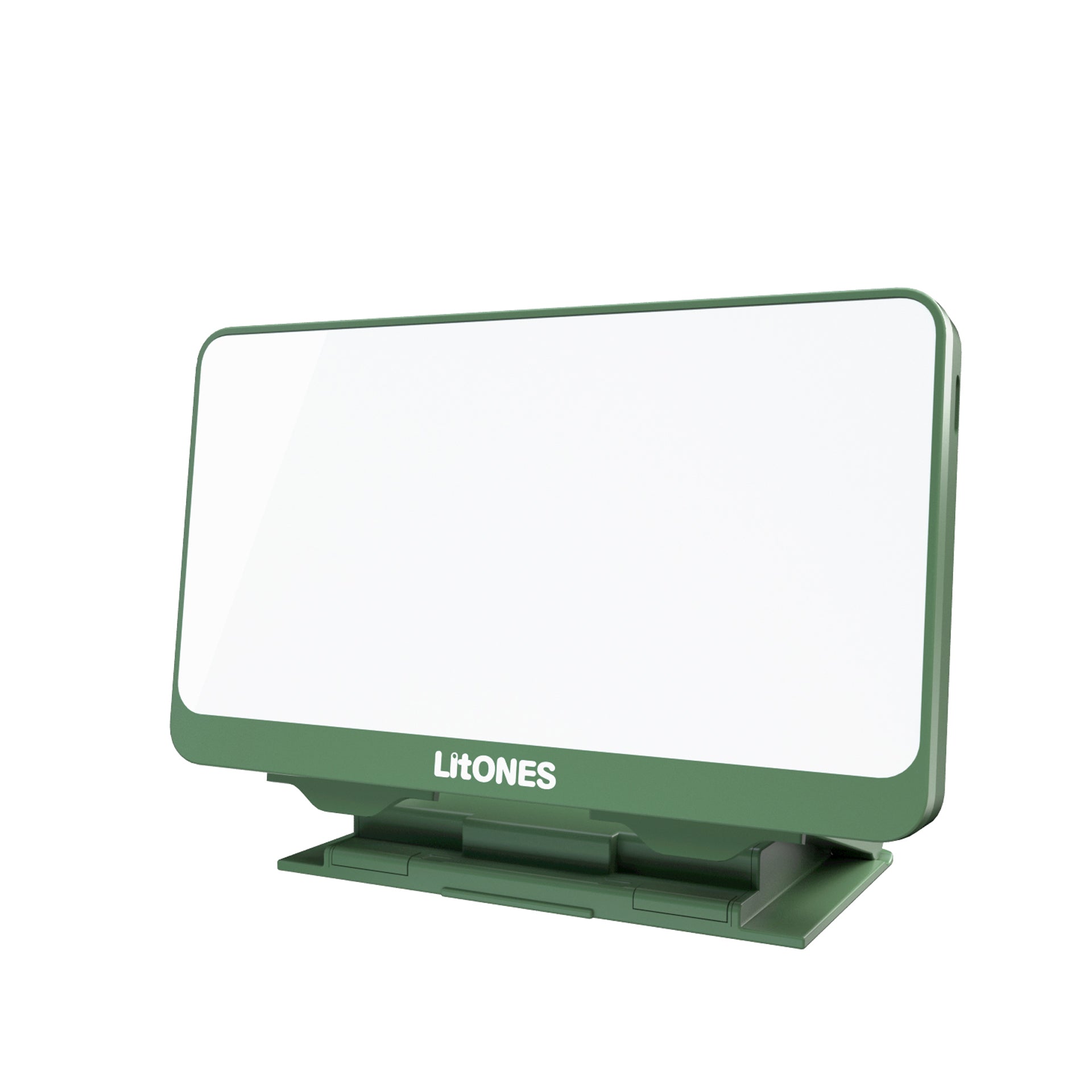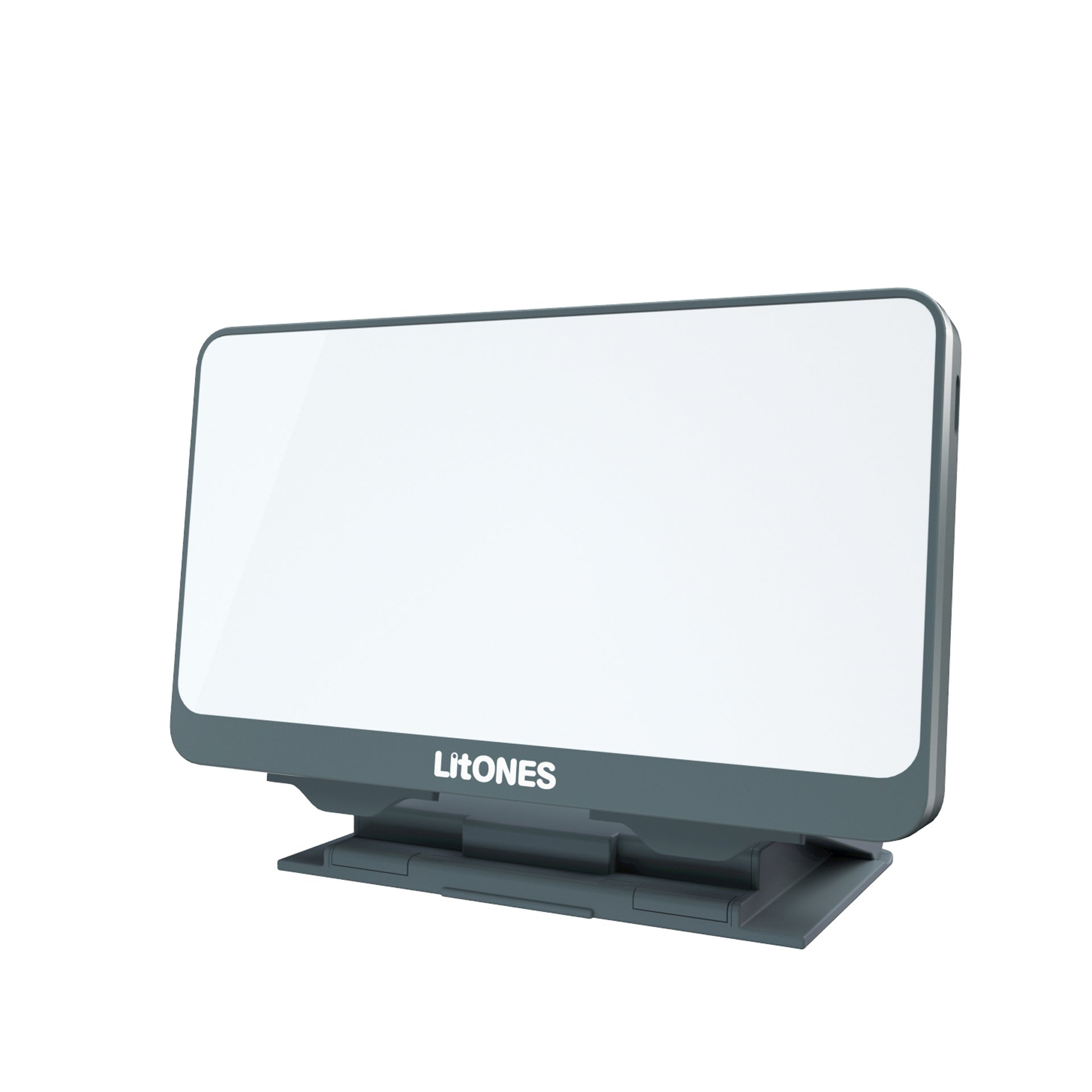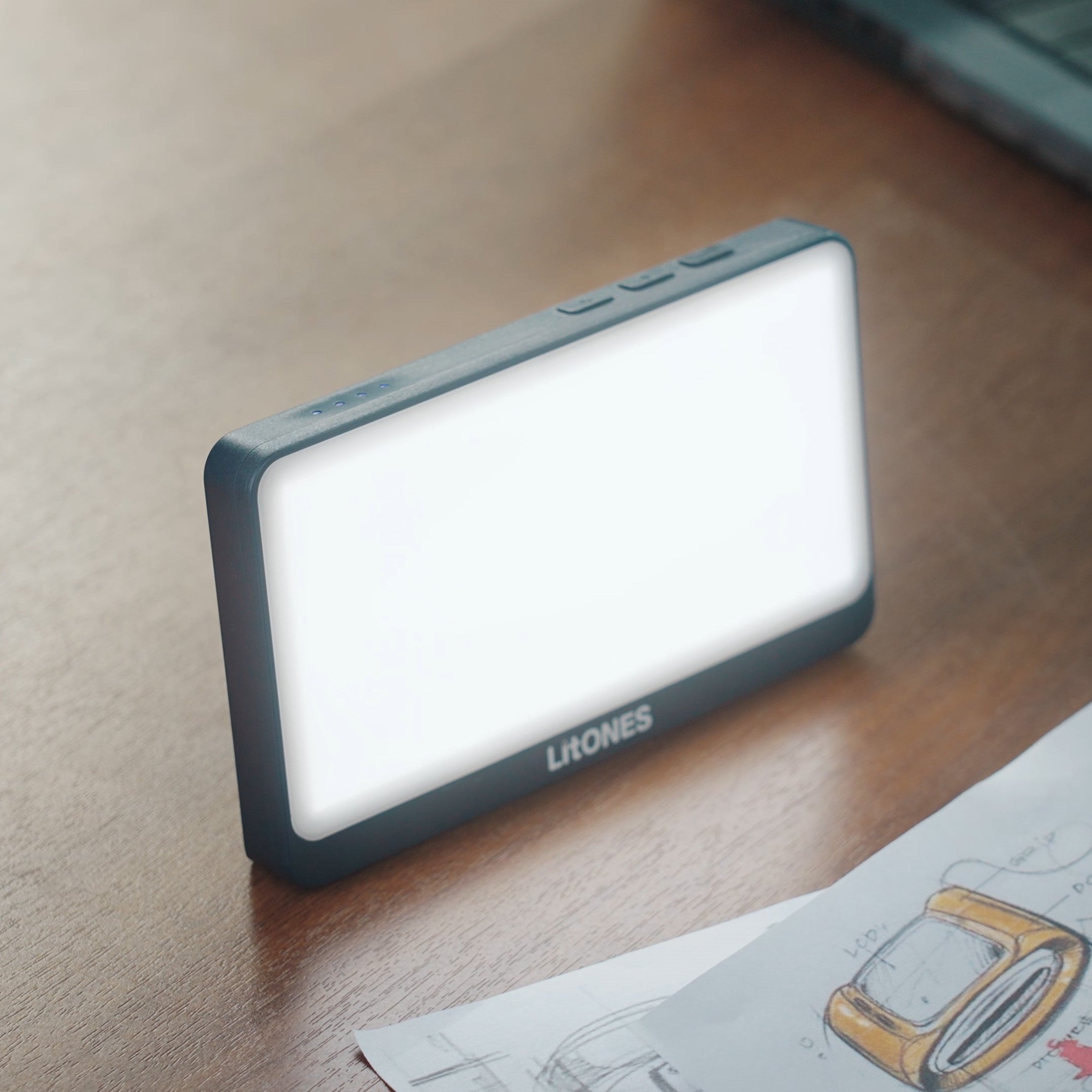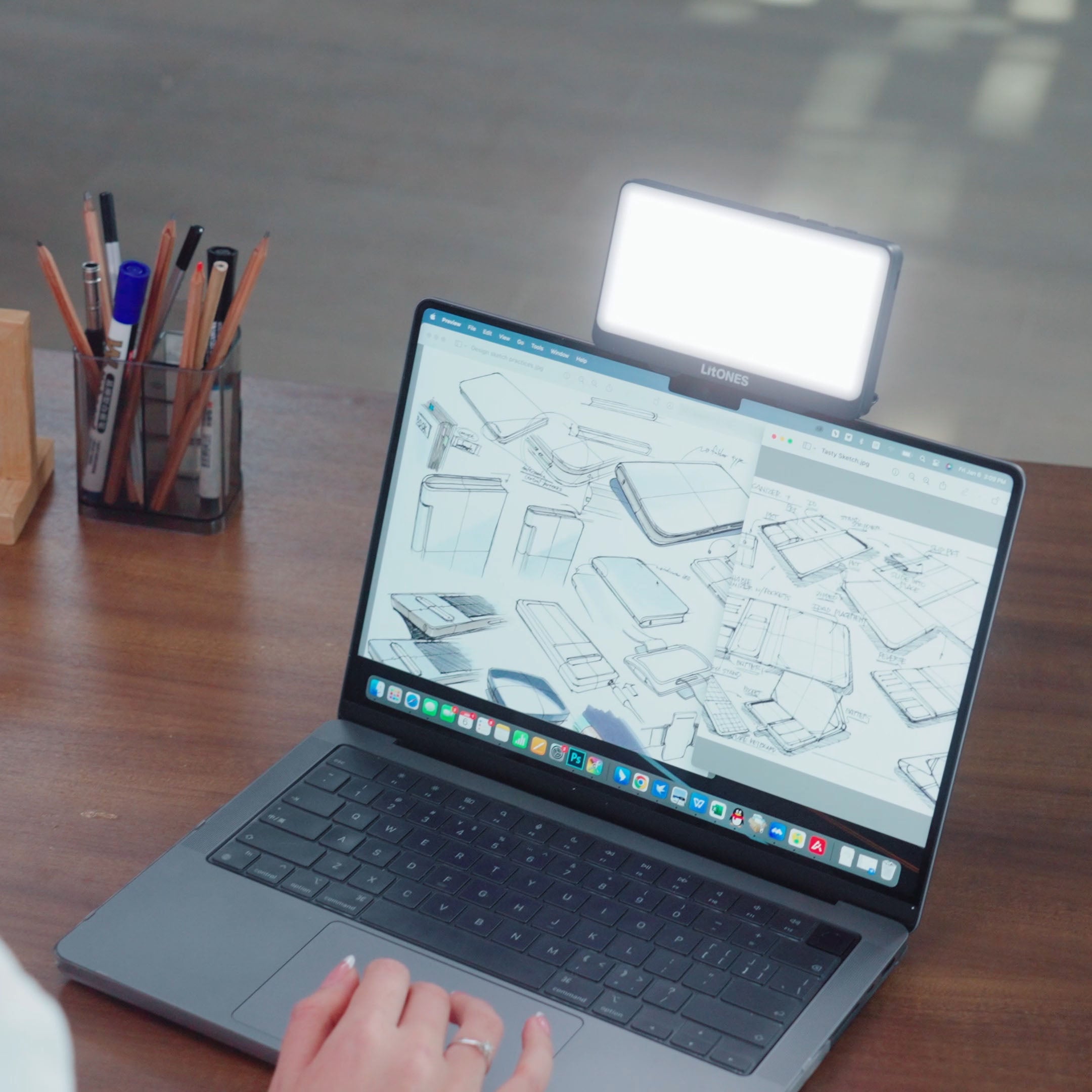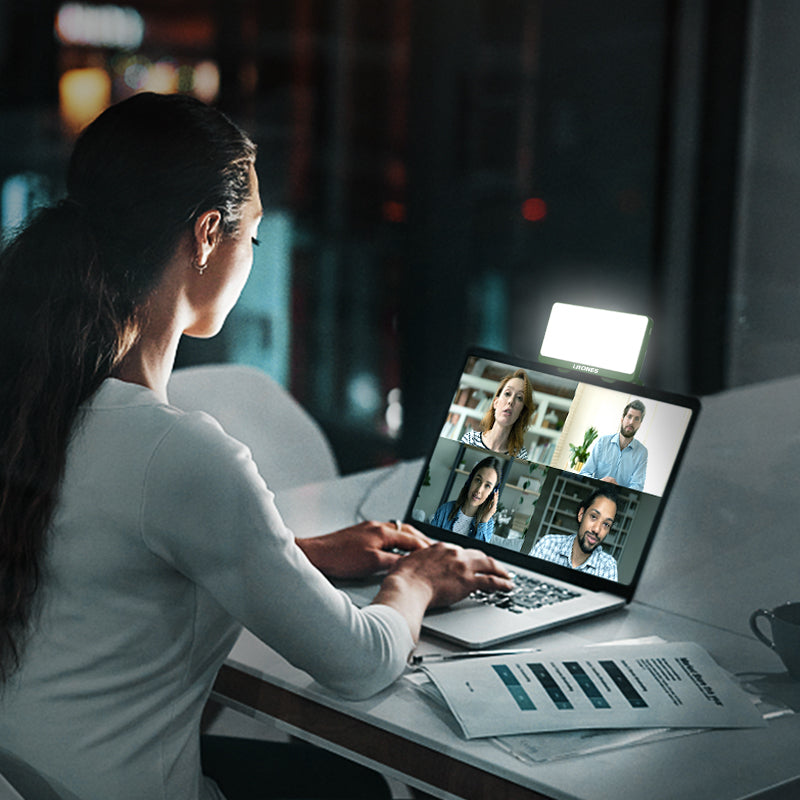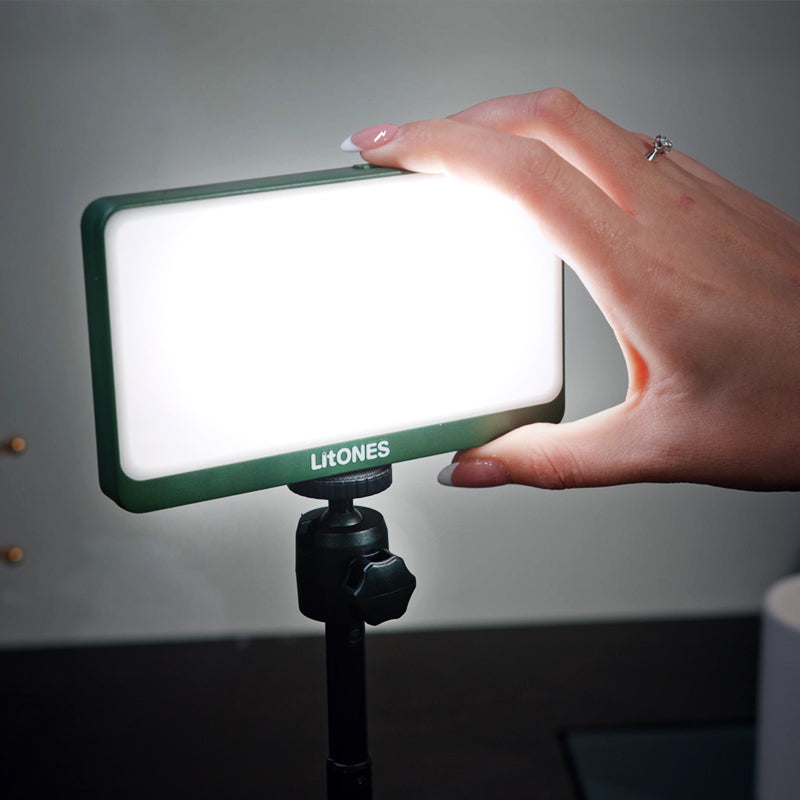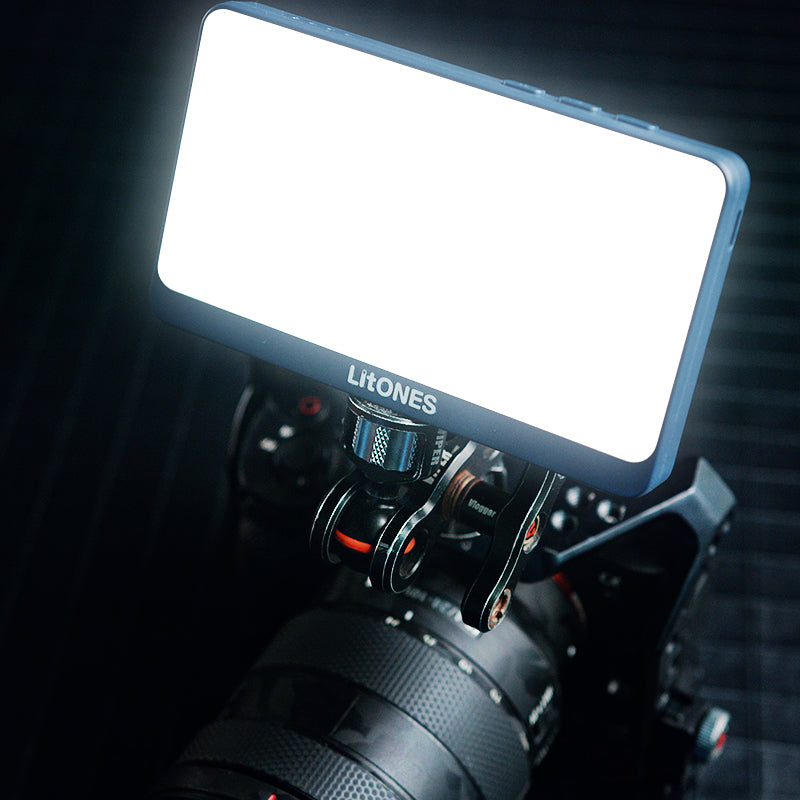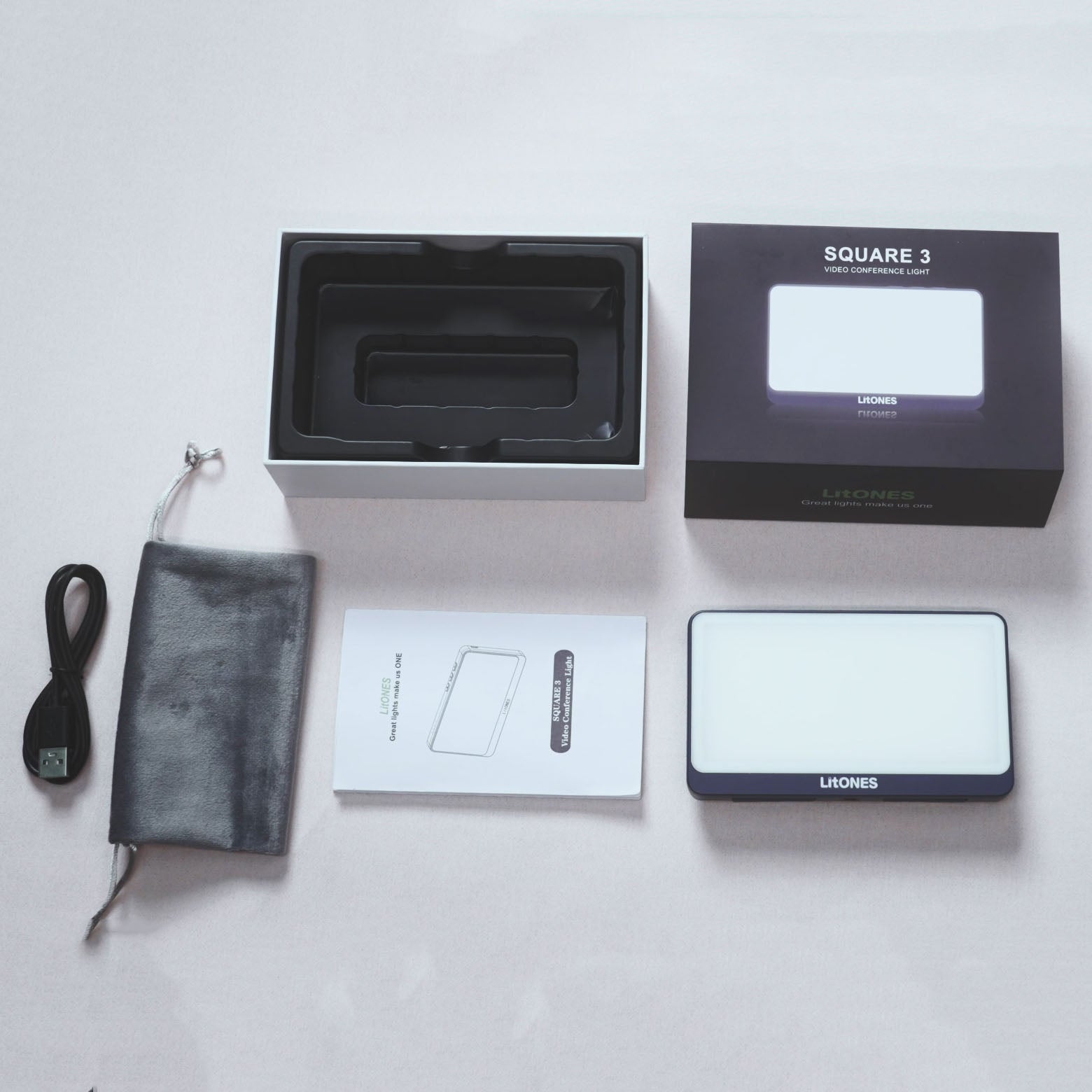 Square 3 Portable Video Conference Light
---
Introducing Square 3 Portable Video Conference Light, the perfect solution for professionals such as vloggers, YouTubers, live streamers, businessmen, remote workers, and content creators who need optimal lighting for their online meetings, video conferences, and live streaming. Photographer from time to time applies our light as a key light or fill light when creating something big. This innovative product has been born to be a professional lighting solution, designed with all the necessary features to ensure that you look your best on camera and can focus on communicating effectively with your colleagues and clients.


Compact & Portable Design
The first thing that sets our video conference lighting apart is its business-oriented appearance. This light is designed to look sleek and professional, which makes it perfect for use in corporate settings. Its portable design is another key feature - it is small and lightweight, which makes it easy to carry around with you wherever you go.

Advanced Lighting Capabilities
What really sets this product apart is its advanced lighting capabilities. The 56 high-light LED beads with >95 color-rendering index provide a clear and vibrant light, which is ideal for video calls. This light also has effective blue light prevention and eye protection features, which make it easy on the eyes, even during long video calls.
The adjustable brightness and color temperature features allow you to customize the lighting to your preferences. Whether you want a warm, inviting glow or a bright, clear light, this product can deliver. This is especially useful for those who work in environments with varying lighting conditions.

Up to 24 hrs Long-lasting Battery
Square 3 has a long-lasting 3200mAh battery capacity, which means you won't have to worry about it running out of power during an important meeting. It also comes with a plugged USB cable, which allows you to run it non-stop, even if the battery runs out.

Wide compatibility
It can adapt to any device, whether you're using it for a Zoom meeting, Google Meet, or any other video conferencing platform. This means you can use this light with your laptop, desktop computer, tablet, or even your smartphone.

Easy to use
One of the most innovative features of this product is its integrated hidden bracket design. This allows you to attach and detach the light easily, without any cumbersome clamps or brackets.

Smart Lighting
The intelligent memory function is another useful feature, which remembers your preferred brightness and color temperature settings, so you don't have to keep adjusting them every time you use the light.

Specifications
Dimensions: 136.5*80*24mm
Power: 5W
Lamp Beads: 56 high-light beads
CRI > 95
Color Temperature:2500-6500k
Intelligent Mode Memory Storage
3200 mAh High-Capacity Battery
Working Time: 3H with strong gear; up to 24 hours
Weight:198g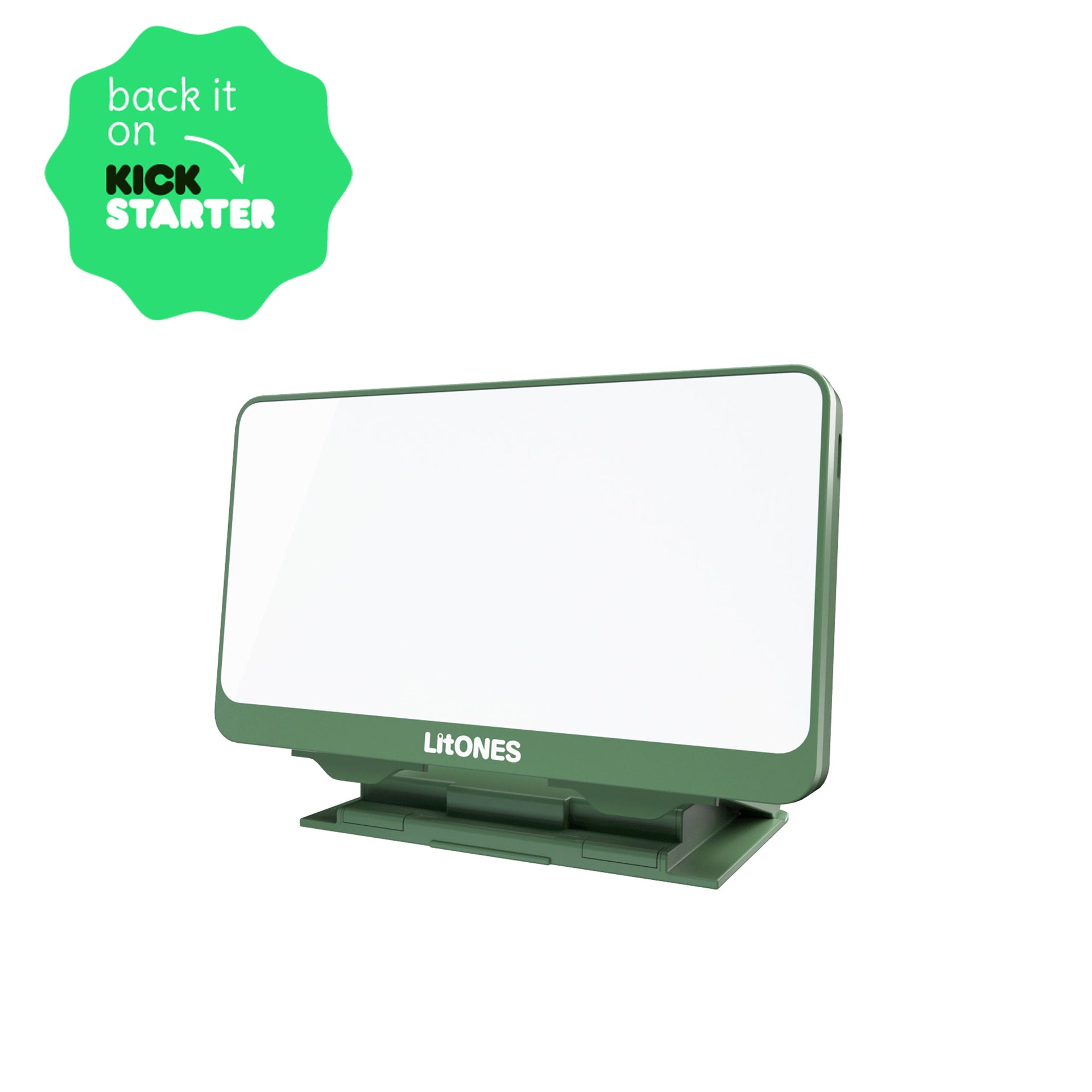 This product has no reviews yet.