About Us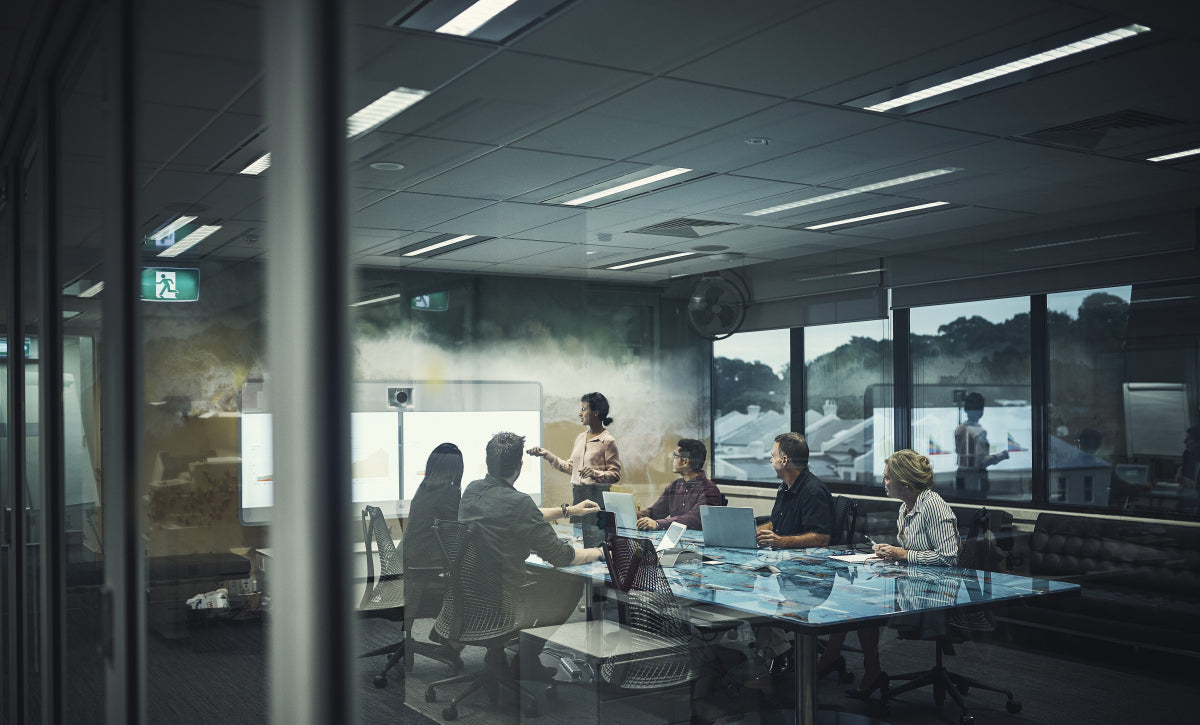 About LITONES INC and LitONES
Welcome to LitONES, a brand to offer lighting solutions for customers around the world. Our mission is to provide great lighting for video calls, streaming, vlogging, content creators, and even studio lighting. Our slogan, "Great lights make us one," reflects our commitment to bringing people together with the best possible lighting solutions.
With our headquarters in China and our office in the US, we serve markets in both the US and EU. Our extensive experience and expertise in the lighting industry have made us a leader in video conference lighting products. Our unique "Sunshine Simulation" technology sets us apart from the competition and has been a key factor in our success.
At LitONES, we are dedicated to providing the best lighting solutions to enhance your experience in any setting. We are constantly innovating and improving our products to meet the ever-changing needs of our customers. Thank you for choosing LitONES as your trusted lighting brand.