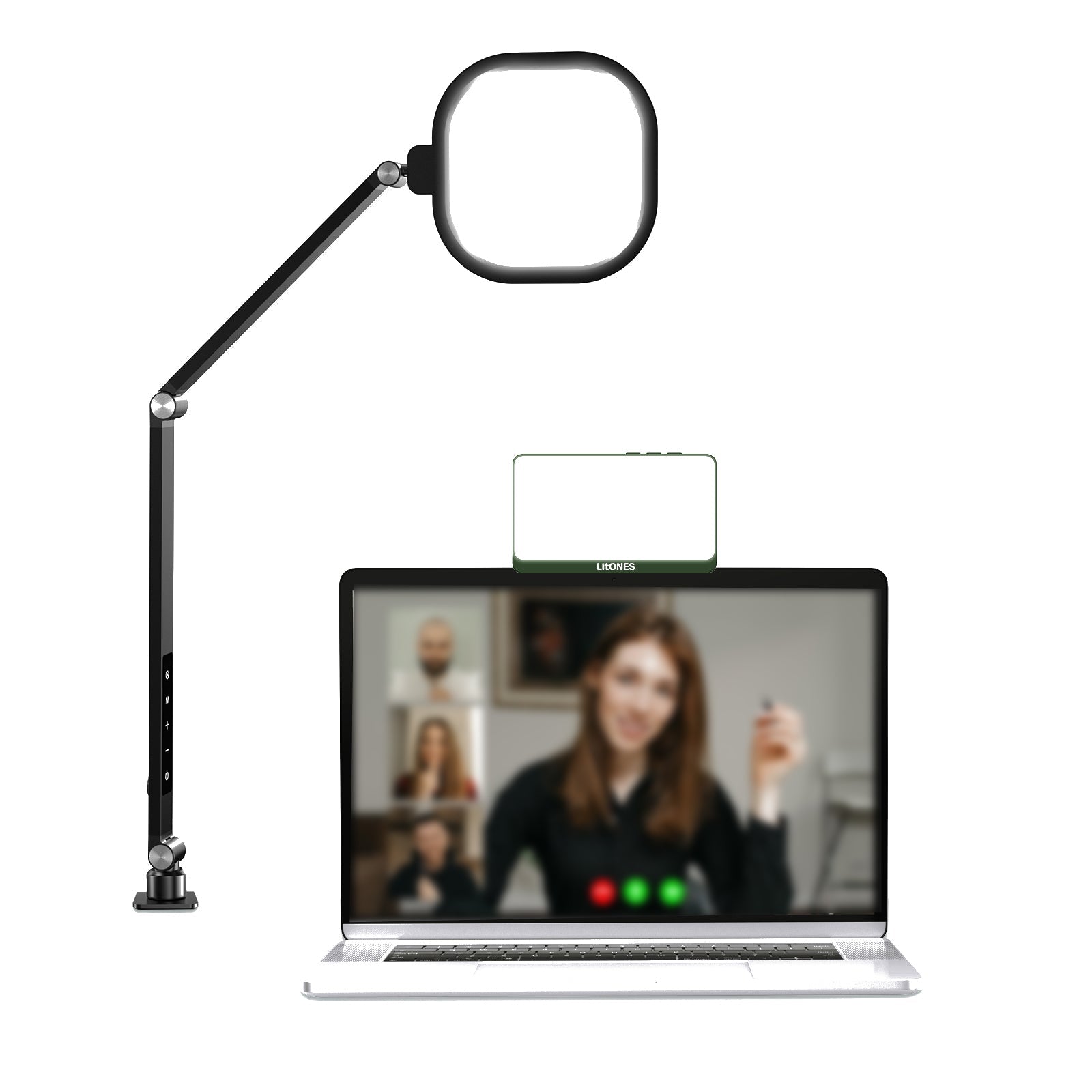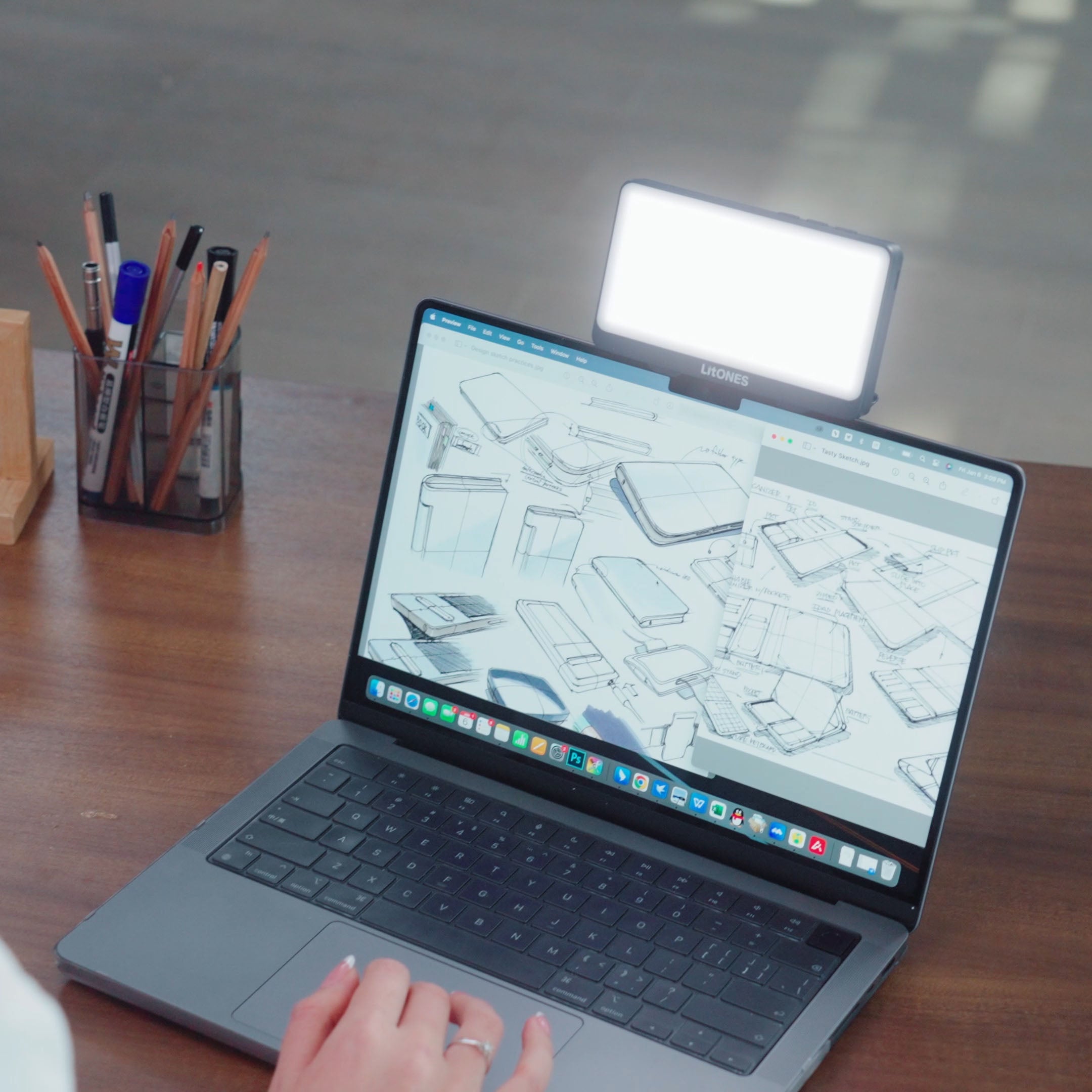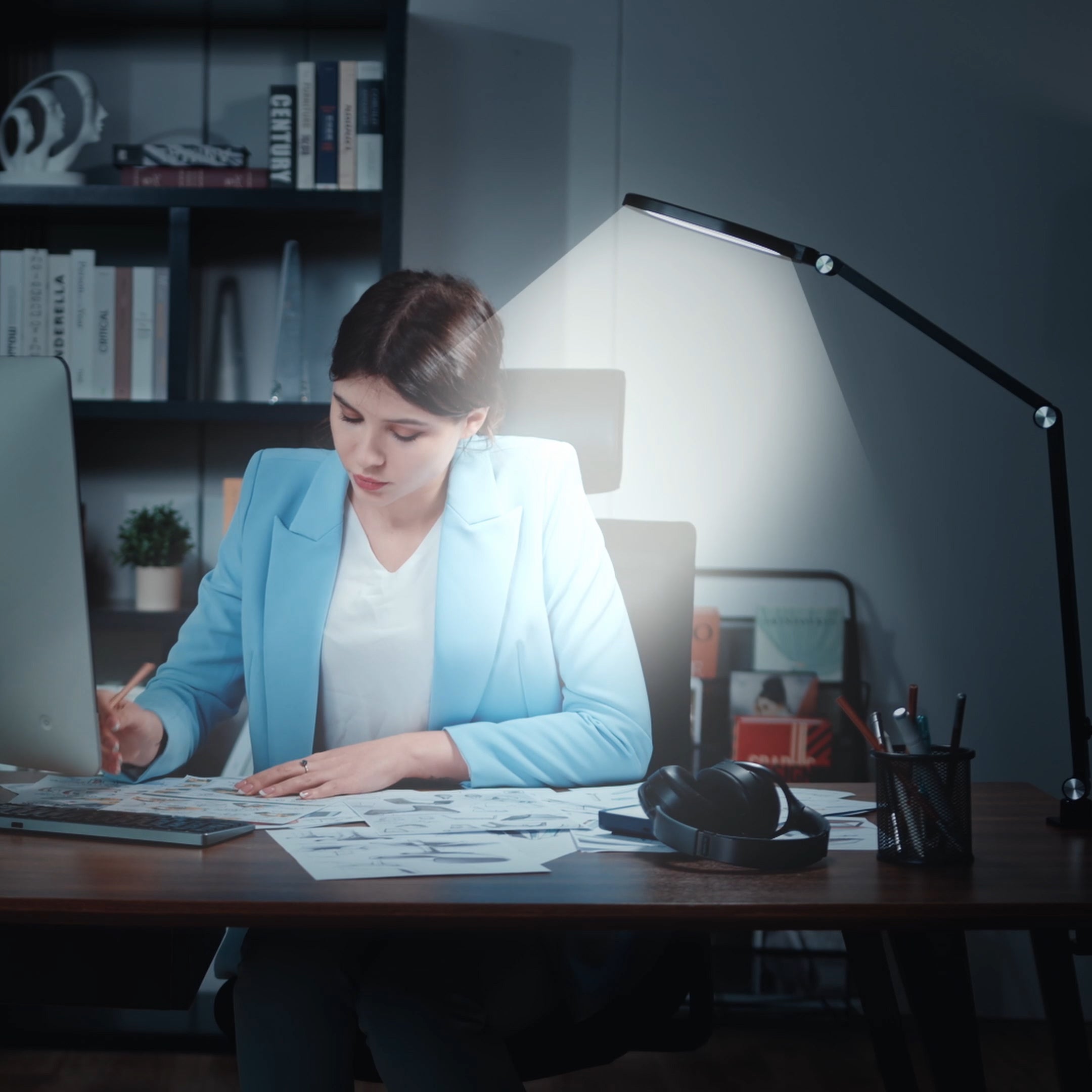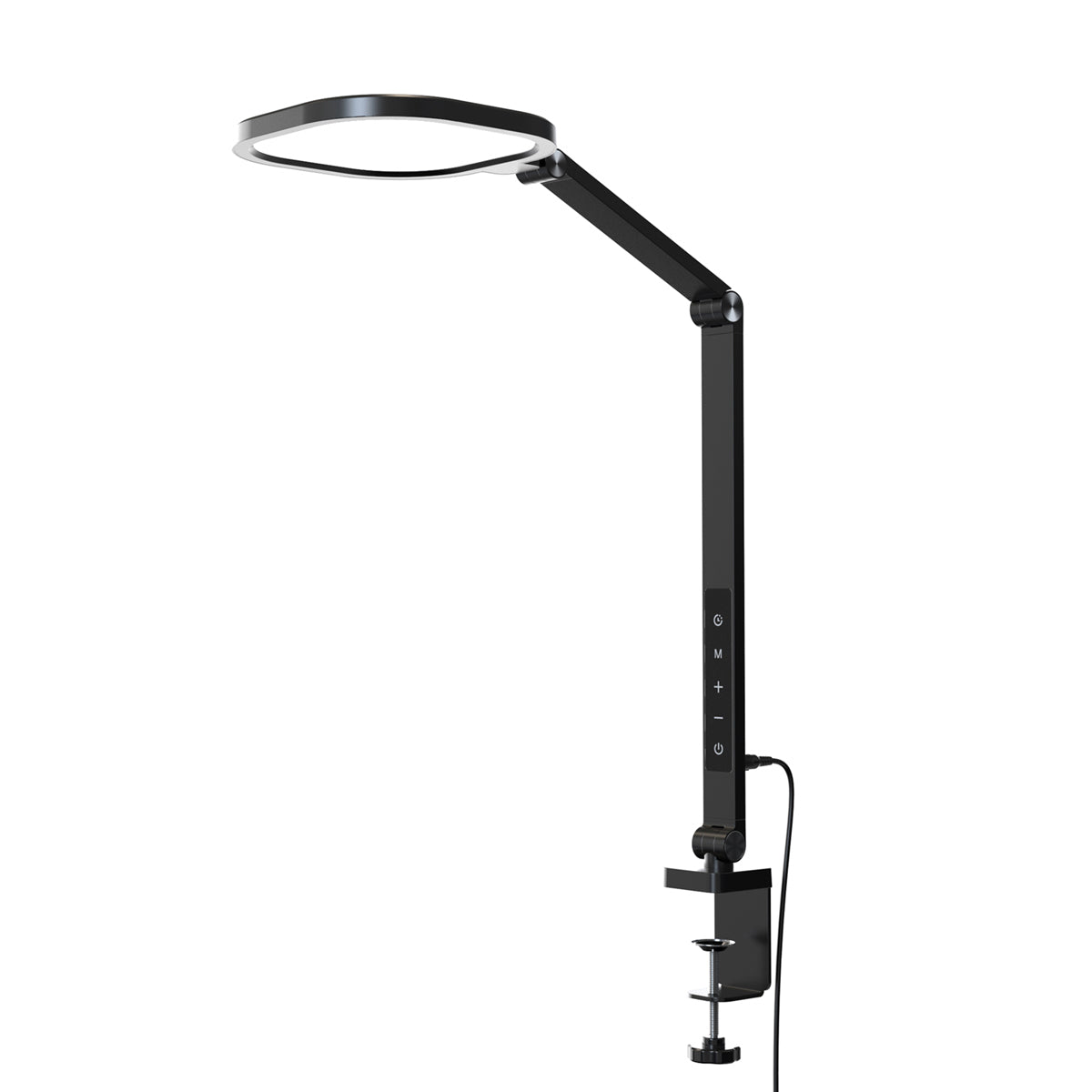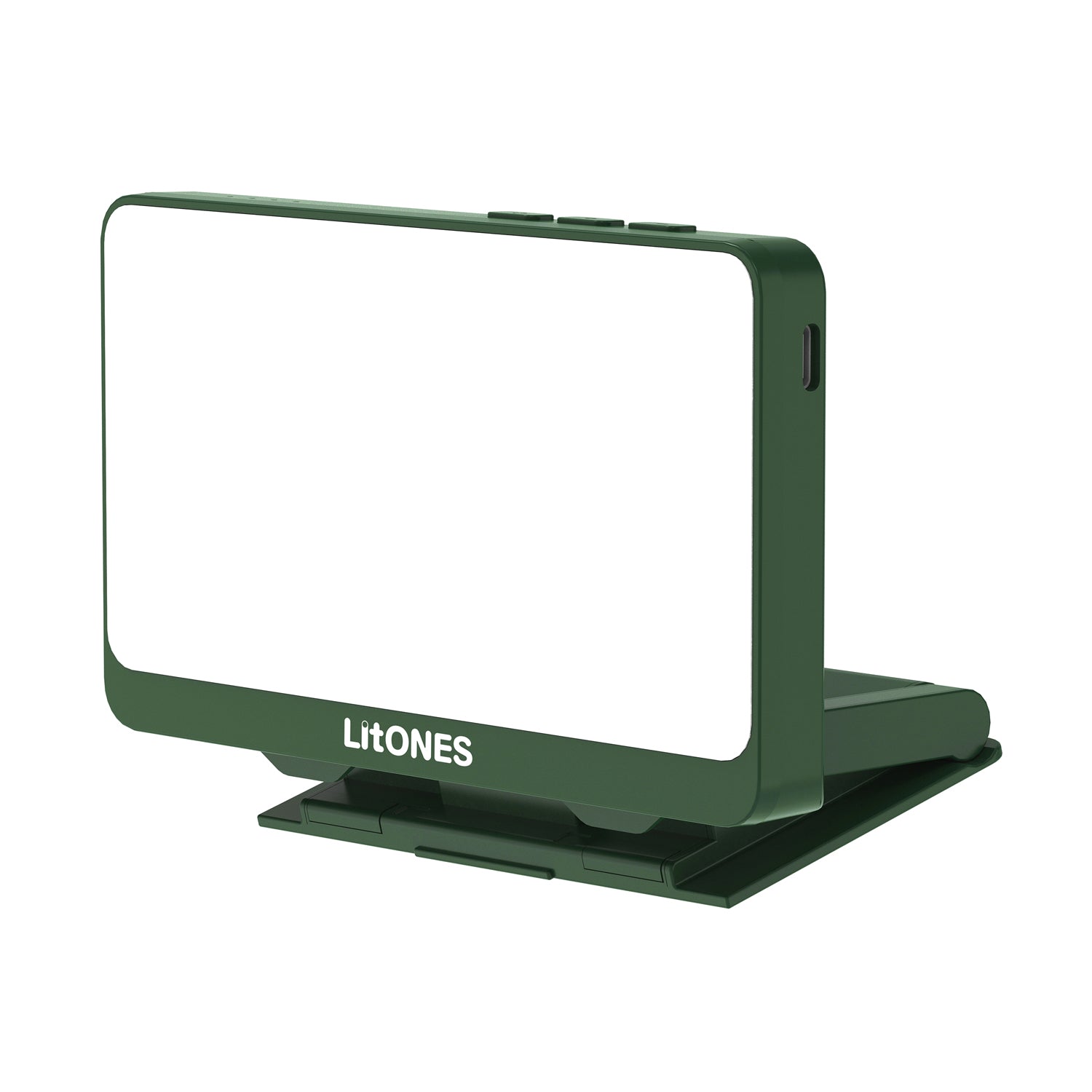 Square Hybrid Worker Kit
---
Introducing the ultimate lighting solution for the hybrid work era – our at-home and on-the-go bundle. This innovative bundle combines our cutting-edge Square 3 Plus desk lamp and the sleek Square 3 Portable Video Conference Light to provide you with the best possible lighting experience, wherever your work takes you.
 Bigger & Brighter Square 3 Plus
Our desk lamps feature a 15W brighter LED panel that provides ample lighting for any workspace, reducing shadows and dark areas that can cause eye strain during long video calls. The bigger LED panel is evenly lit and uses edge-lit LED technology to provide a soft and diffused light that is easy on the eyes, even during extended use.
The desk lamp's compact design fits seamlessly into any workspace, with a flexible and adjustable design that makes it a versatile and convenient option for any task. It features customizable lighting options, with adjustable brightness and color temperature to create the perfect lighting environment for any task.
Portable Square 3 Video Lighting
The Square 3 Portable Video Conference Light is designed for professionals who need optimal lighting for their online meetings, video conferences, and live streaming. It features 56 high-light LED beads with a >95 color-rendering index to provide clear and vibrant light that is ideal for video calls. It also has effective blue light prevention and eye protection features, making it easy on the eyes, even during long video calls.
The portable design of the Square 3 light is perfect for use in corporate settings, with an easy-to-use integrated hidden bracket design that allows for easy attachment and detachment without any cumbersome clamps or brackets. It is also compatible with any device, whether you're using it for a Zoom meeting, Google Meet, or any other video conferencing platform.
Great Bundles, Great solution
The at-home and on-the-go bundle provides the ultimate in convenience and functionality for the hybrid work era, with the desk lamp featuring built-in charging ports and continuous A/C power, and the Square 3 light boasting a long-lasting 3000mAh battery capacity. Whether you're working from home or on the go, this bundle provides the perfect balance of functionality and style to ensure you look your best wherever you take your next video call.
 WHAT'S INCLUDED
Square 3 Plus x 1

Square 3 x 1

Power Cords x 2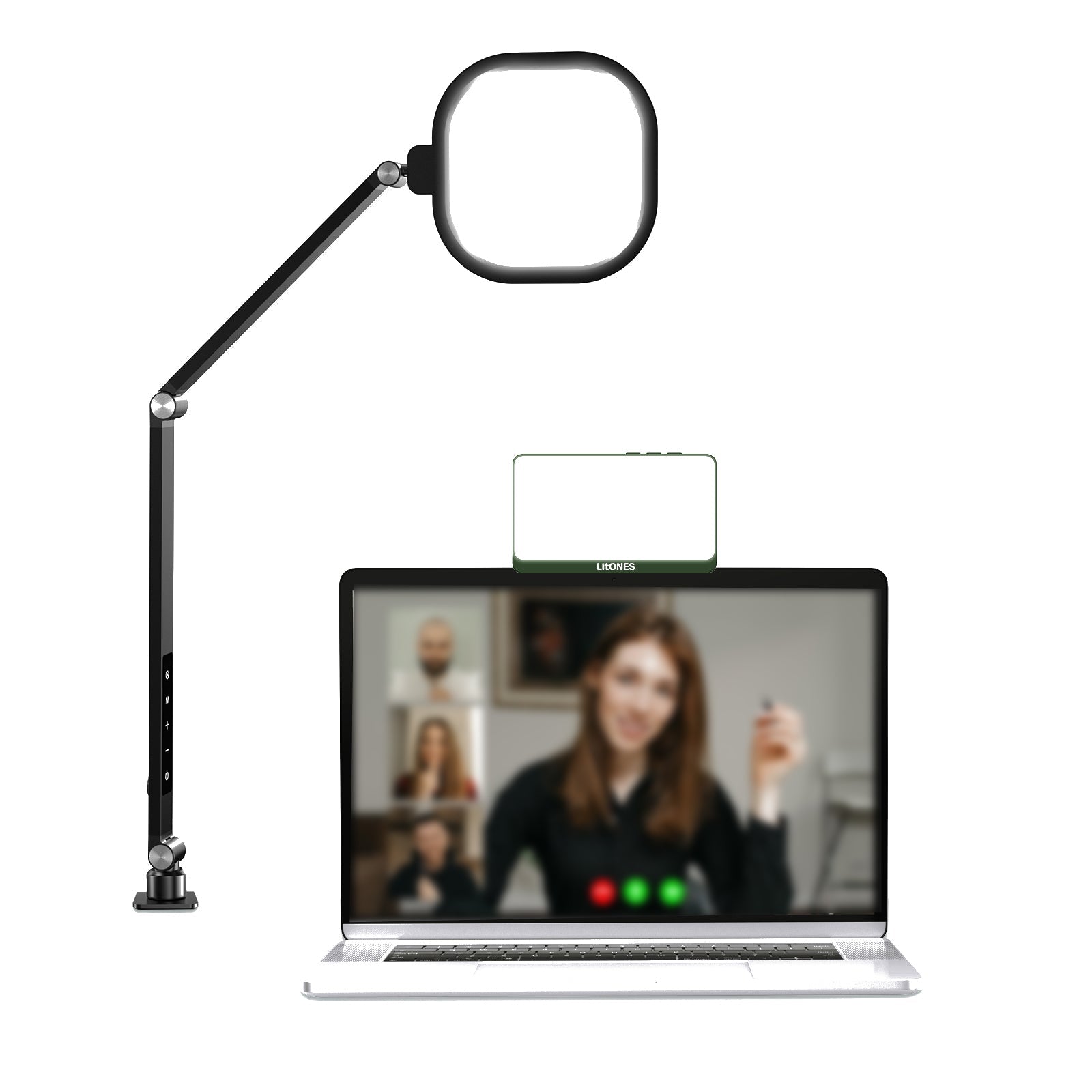 This product has no reviews yet.