Video Conference Lighting Types and Uses
Posted by LitonesMarketing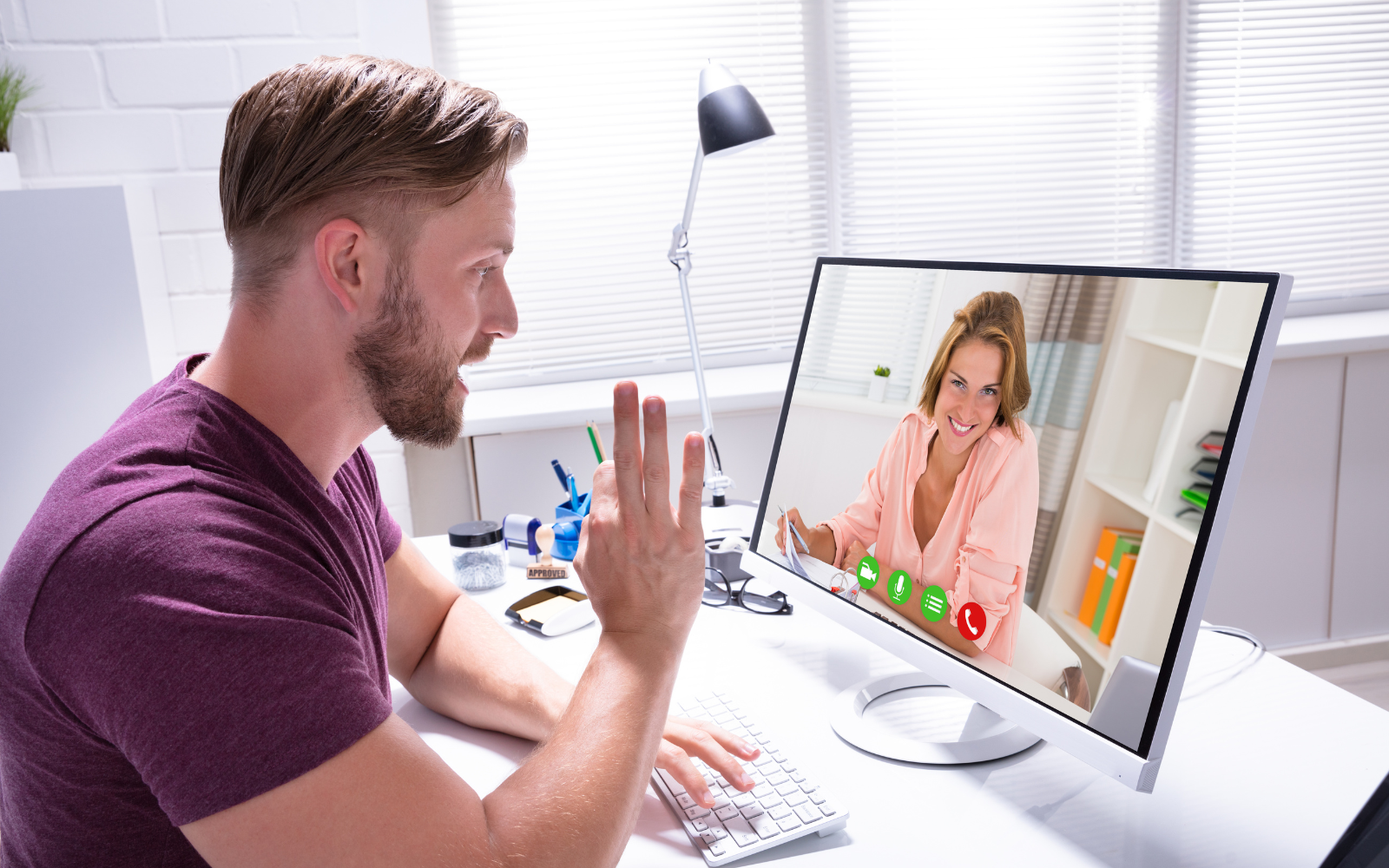 When it comes to video conferencing, good lighting is essential. Not only does it make you look more professional, but it can also improve the overall quality of the video call. In this blog post, we will discuss different types of video conference lighting and their uses.
One of the best options for video conference lighting is the Square 3 Plus 2-Pack Desk Light for Video Conference from LitONES. This lighting setup provides a bright, even light that is perfect for video calls. It also has adjustable brightness levels to fit your preferences.
Lighting for Video Conferencing
If you're looking for more options for lighting for video conferencing , LitONES also offers a collection of best webcam lighting. These lights are designed specifically for video calls and come in different sizes and shapes to fit your needs.
For those who prefer a more portable lighting option, the Square 3 Plus 15W Desk Light for Video Conference is a great choice. It is small and lightweight, making it easy to transport. Despite its small size, it still provides a bright, high-quality light for video calls.
Overall, there are many different types of video conference lighting to choose from. Whether you're looking for a desk lamp or a portable light, there is an option that will fit your needs. With the right lighting, you can make sure that you look your best and make a great impression on your video calls.