How to Improve Your Home Video Conferencing Experience?
Posted by LitonesMarketing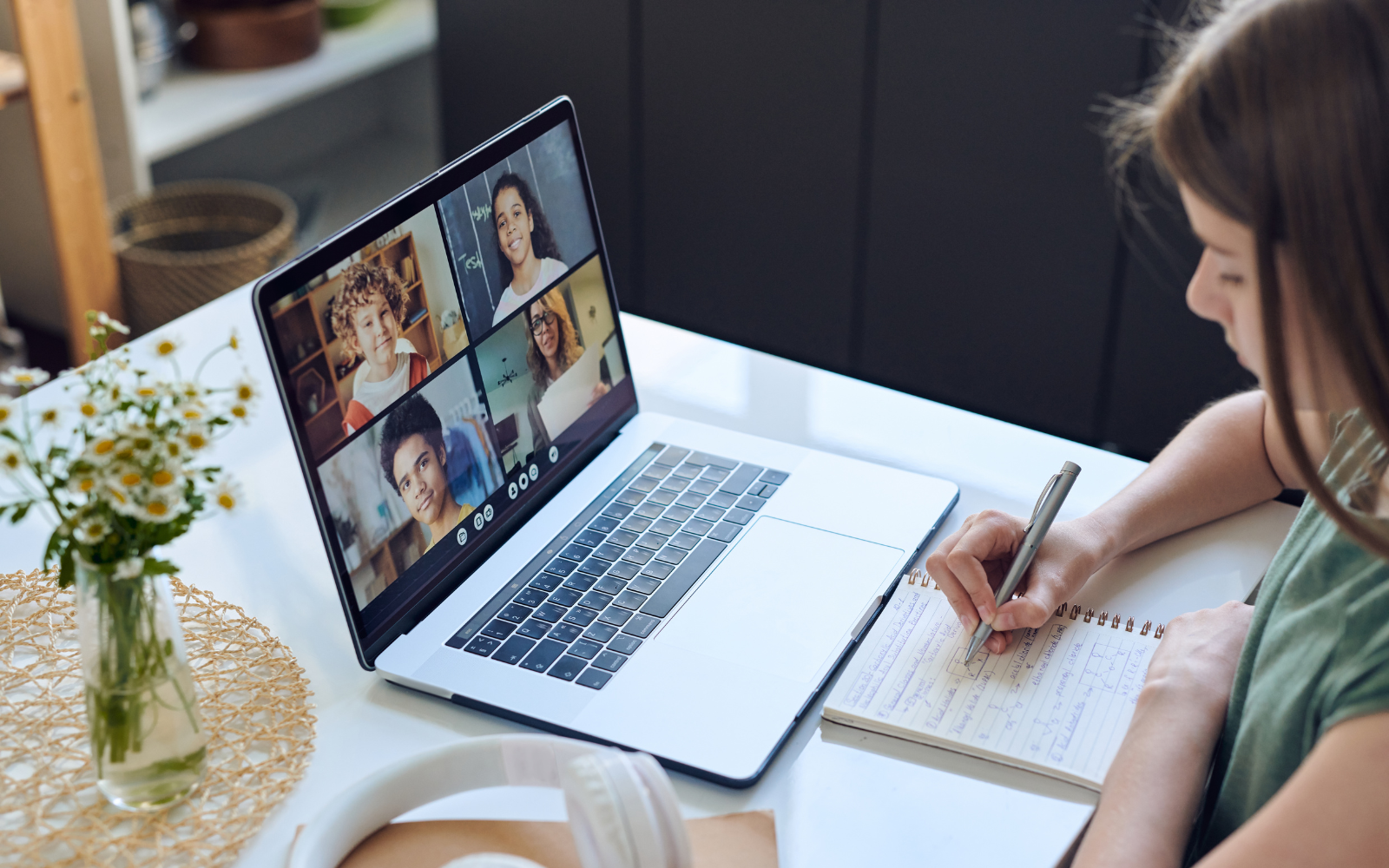 As we are all aware, the quality of a video conference call can be affected by a variety of factors, including lighting, audio, and video quality. we will be discussing how to enhance your home video conferencing experience, particularly in terms of lighting.
One of the most important aspects of a video conference call is lighting. Poor lighting can make you appear dark and shadowy, making it difficult for others to see you clearly. Therefore, investing in good lighting can greatly improve your video conferencing experience.
At LitONES, we offer a variety of desk lights that are specifically designed for video conferencing. Our laptop light for video conferencing is perfect for enhancingVID the lighting in your home office or workspace. It is easy to install and provides natural, soft light that is easy on the eyes.
If you're looking for a more portable option, our Square 3 Plus 2-Pack Desk Light is perfect for you. This set of two compact and lightweight lights can be easily attached to your laptop or monitor, ensuring that you always have the right amount of lighting during your video conference call.
You can check out our complete collection of desk light for video conferencing.
With the right lighting, you can greatly improve your home video conferencing experience. Investing in good lighting is a simple yet effective way to enhance the quality of your video calls and make them more productive and enjoyable.