Enhancing Remote Working Environment: Tips and Techniques
Posted by LitonesMarketing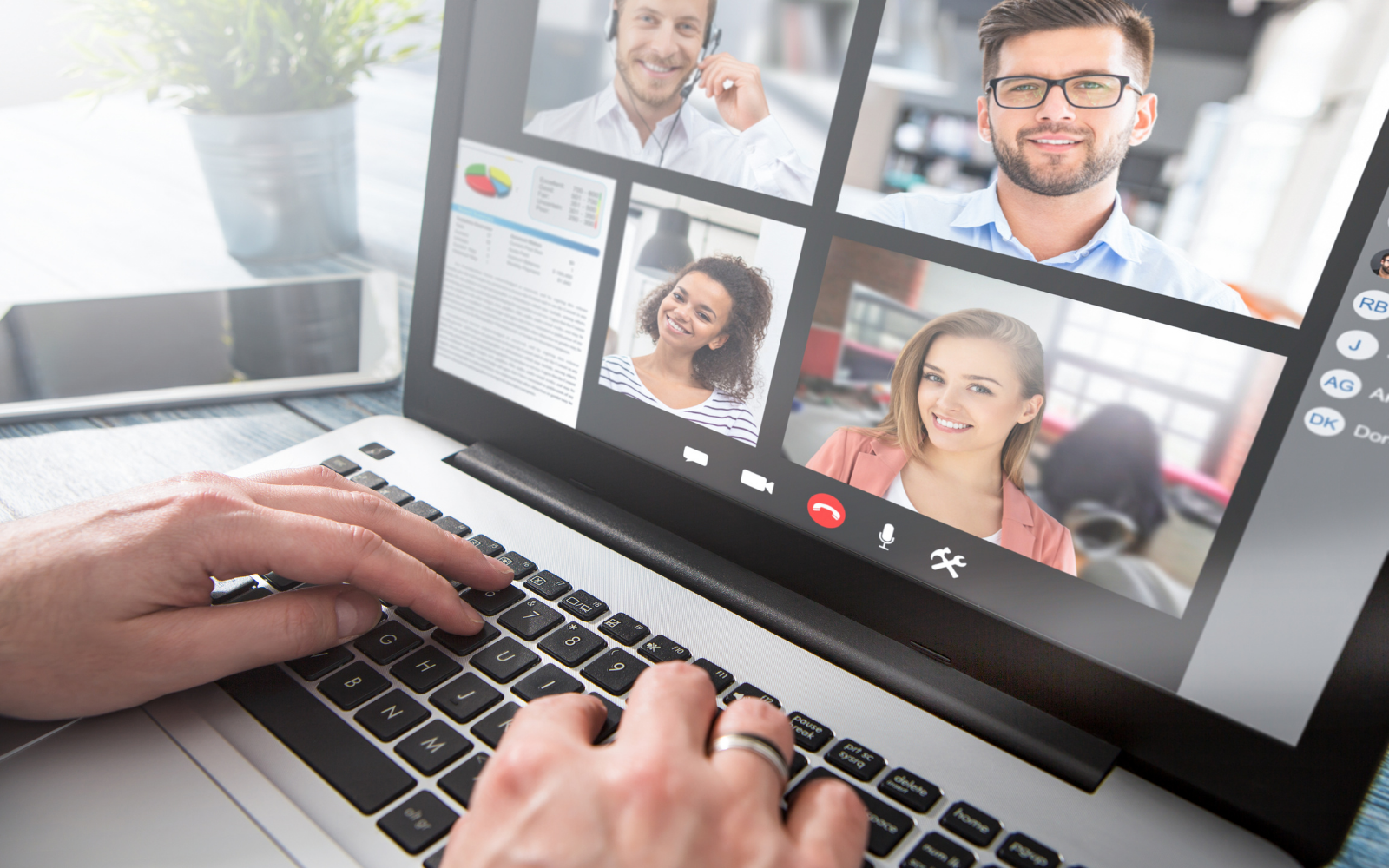 Enhancing Remote Working Environment: Tips and Techniques
Enhancing Remote Working Environment: Tips and Techniques
In the current times, remote working has become the new norm. It has numerous benefits, including flexibility and convenience. However, it also poses some challenges, including inadequate lighting, poor internet connectivity, and distraction from family members, among others. In this blog post, we'll focus on tips and techniques to enhance your remote working environment.
Best Lighting for Home Office Video Conferencing
Lighting is a critical aspect of a home office, especially during video conferencing. The right lighting can help to improve your appearance on camera and ensure that your colleagues or clients can see you clearly. The Desk Light for Video Conference from LitONES is a great choice. It is designed specifically for video conferencing, and it has adjustable brightness levels, color temperature, and a flexible arm for ease of use.
Best Lighting for Zoom Calls
Zoom is one of the most popular video conferencing tools, and it requires proper lighting to ensure that you come across well. The Light for Video Conference from LitONES is a perfect fit. It provides bright and even lighting, and it is easy to install and use. Additionally, it has a sleek design that complements any home office décor.
Lights for Video Conference
If you're looking for general lighting for video conferencing, check out LitONES ' collection of best webcam lighting. They have a wide range of options to suit different preferences and budgets. Ensure that you choose lighting that is bright enough and has adjustable settings to match your working environment.
Conclusion
Enhancing your remote working environment requires a combination of different techniques and technologies. Proper lighting is an essential aspect, and LitONES has a wide range of options to choose from. Ensure that you select the best lighting for your home office video conferencing or Zoom calls to improve your visibility and productivity.