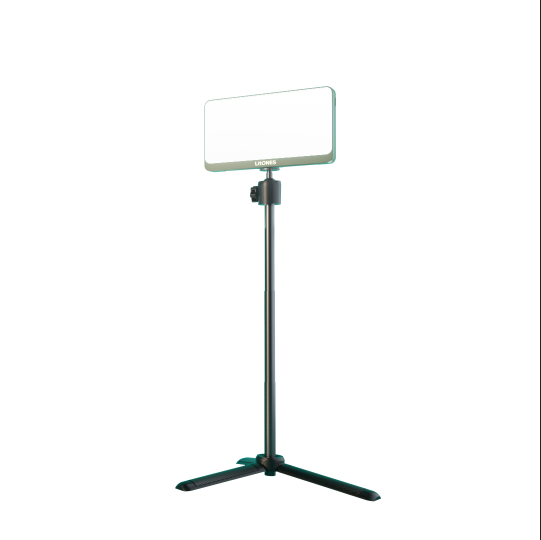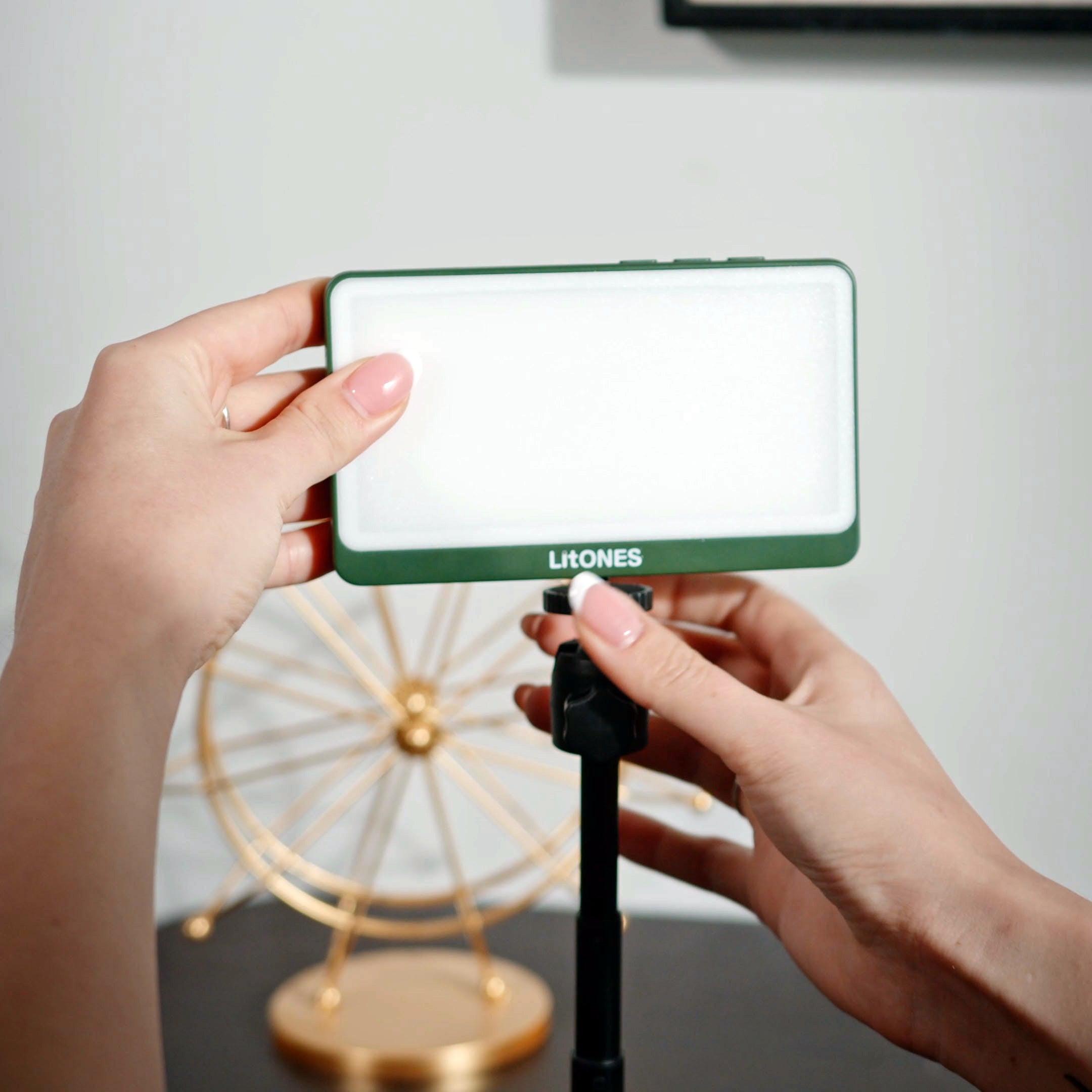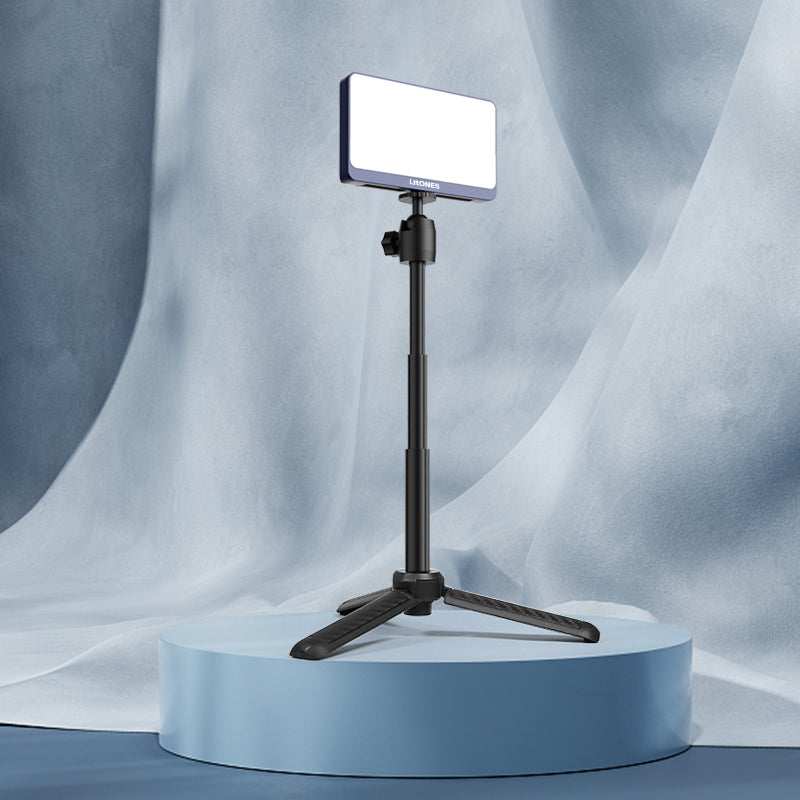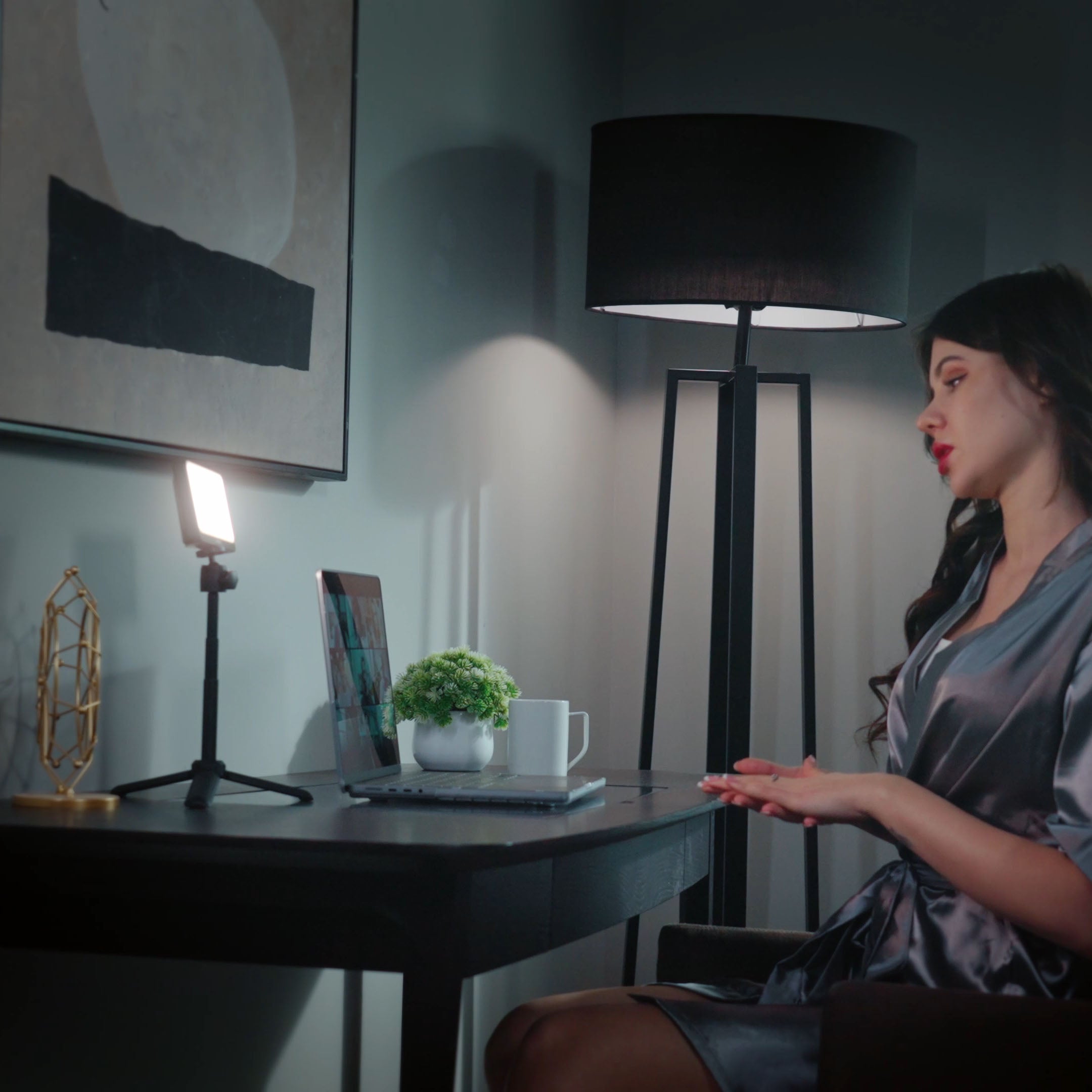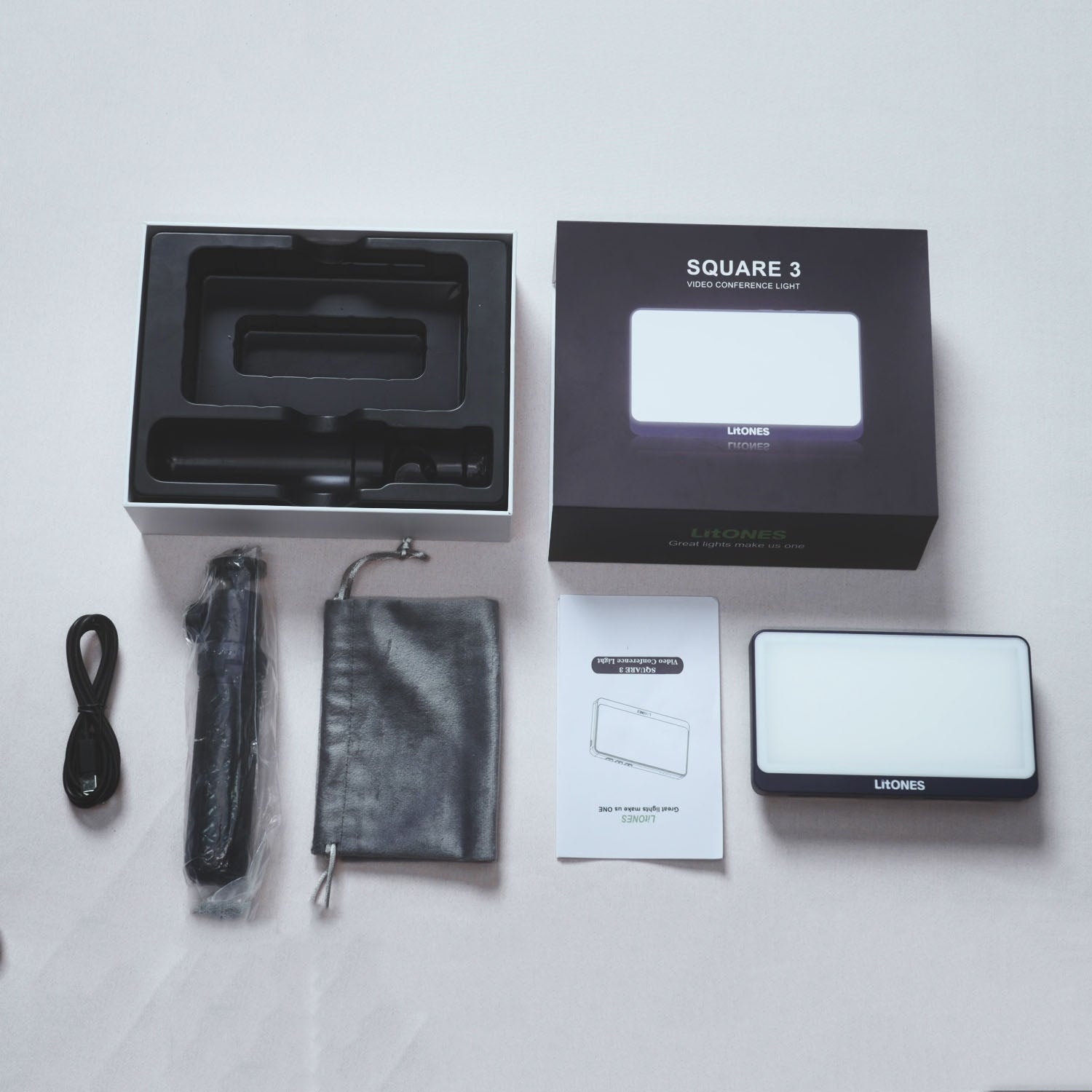 Square 3 Portable Light Kit with Tripod
---
Square 3 is highly versatile and can be used in a variety of settings. It is compatible with tripods, making it easy to position the square 3 anywhere you want. Whether you want to place it on a laptop screen for webcam lighting or use it as a standalone lighting source, this product can accommodate your needs.
Liftable Table-Top Tripod
The tripod provides unparalleled adjustability and flexibility to make your video calls shine. With a standing height of up to 400mm, you can position the light source at just the right height for your needs. The 360-degree rotation of the head also means you can brighten up your calls from any angle or direction. Whether you're using it on a laptop screen or as a standalone lighting source, the Liftable Table-Top Tripod makes it easy to achieve the perfect lighting for any situation.

LED Lighting Just like Sunshine
Brighter lights sometimes are great, but more likely to suffer eye dryness and fatigue in just 30 minutes or a few hours. LitONES applies side light-emitting technology and laser dot matrix technology to generate a sun-like comfortable light, you will never be happier about its sunshine feel.

1-100% Brightness, All is under control
There is no standard for brightness level, and we also need to find the right lighting for different occasions. Feel free to make any adjustment, Square 3 offer a 1% to 100% brightness level. All is under control.

Portable & Compact Design
Most of us, have to switch from working remotely at home and in the office. no one wants big heavy accessories to carry around all the time. Square 3 is created with a small-sized and portable layout. it is extremely easy to store and carry—which is particularly important for busy professionals and hybrid workers who are always on the move.

Specifications
Dimensions: 136.5*80*24mm
Power: 5W
Lamp Beads: 56 high-light beads
CRI > 95
Color Temperature:2500-6500k
Intelligent Mode Memory Storage
3200 mAh High-Capacity Battery
Working Time: 3H with strong gear; up to 24 hours
Weight:198g
This product has no reviews yet.